Blog
We fell in love with its great heavenly beaches, its open spaces, its tranquilitée and its privileged climate.
WHY BUY A FUERTEVENTURA ???

Spain has always seduced the French, by its proximity, its climate and cost of living. SINCE the economic crisis in 2008, buying a property in Spain is a very good investment.

Francophone Team DESTINO-CANARIAS chose to settle down on the island of Fuerteventura.
DO MORE ISLANDS DREAM !!!!
INVEST WITH DESTINO-CANARIAS.
Give YOU A BOUT OF PARADISE FROM € 20,000!

PARADISE CLIMATE

The climate of Fuerteventura is recognized as the best in Europe, there is nice and bright all year!
THE COST OF LIVING

You will have a much greater purchasing power than that of Spain or France!
Food / Water / Gas / Petrol /. Considerably Less!

>>>>> No need for heating in winter and no need, either, air conditioning in the summer !!

natural and paradisiacal sites ...
CLOSE
Only 4 hours by plane, flying at low cost from € 120.00 went back: from Paris or Brussels Charleroi
MANY RECREATIONAL
Surfing, diving, biking, hiking and equestrian Walking through
FUERTEVENTURA hosts the World Championships in Kitesurfing and wind surfing. (in August)
The spectacle of colorful sails spinning at full speed on the endless beaches with clear waters Really worth a visit.
Fuerteventura undoubtedly offers the most beautiful beaches of the Canary Archipelago, otherwise the Atlantic, the merciful heavens in all year!
Kilometers and kilometers of white sandy beaches with shallow turquoise waters hues.

The island is renowned as Best Global site water sports of all kinds; Windsurfing and kite surfing ...

FISCAL ADVANTAGES
FISCAL ADVANTAGES

The tax benefits are many:
The Taxation on Companies is among the lowest in Europe With A VAT Less than 7%.
The real estate related acquisition costs are Reduced
The Owners taxes: 150-250 € for the apartments from 350 to 500 € for villas
PROPERTY PRICES Attractive!

From studios to detached villa with pool, Spain remains the best investment in Europe.
After the particularly severe crisis of 2008, the new real estate market has been halved. Existing properties were in turn Reduced of 20-70%.
The Spanish stone average increased from € 2,100 / m2 in 2008-1470 € / m2 in 2013, but this is only an average, IN SOME PLACES THE DISCOUNT REACHED 50%.
The luxury real estate recovery has already started and will lead the Rest of systematic market.

Is it therefore safer to invest in this market, which is now stabilized.
Now is the bargain.
FORT OF 25 YEARS OF EXPERIENCE IN THE PROPERTY,
DESTINO-CANARIAS CAN FIND
WELL CORRESPONDENT THE BEST YOUR EXPECTATIONS AND BEST PRICE !!!

WHY INVEST IN REAL ESTATE?

Let her sleep his money on a bank account is generally perceived as the least risky investment.
However, the financial crisis SINCE 2008, A Year of Many Who saw Banks go bankrupt, many People Feel They no longer safe money on their bank account.
Investments nothing relate.

Investing in real estate is one of the best ways to accumulate wealth. Market logic advises families to invest in 2015 in second homes, to have monthly incomes and wait a few years to realize a nice gain.
We can help you calculate your return on investment rates, which can earn you your annual investment. Returns on investment for purchases of real property to FUERTEVENTURA can vary from 20, 30, 40, 50% or more per year ... ..

Since the acquisition of a home is always a difficult step, consider all the opportunities that will be offered by our team to avoid falling into certain traps.

RENTAL MANAGEMENT possibilitée

With DESTINO-CANARIAS, no worries!
We take care of ALL:

-Home Tenants, inventory,
-Management Schedule of locations,
-Cleaning, Maintenance of the property,
-All This for an unbeatable price,
-Appeler Us to know the price of our packages,
-Remember That the property is rented throughout the year,
-With An average occupancy rate of about 70%
!BUY WITH DESTINO CANARIAS-SAFE
We allow you to access the property to FUERTEVENTURA,
avoiding the pitfalls encountered by foreign customers.
Our multilingual team will accompany you in all administrative procedures,
from the personal meeting in your country of residence, up to the delivery of keys on the island.
STEPS :
- Presentation of goods on sale and advice on purchasing appointment locally customized in your country of residence,
- Booking The Well desired with AN deposit payment of € 1500-3000,
- Obtaining your NIE (foreign identification number)
- Opening of Your Spanish bank account,
- Selection and erection contact with English speaking lawyer
- Organisation of the reception, inspection of the property before the act
- In the accompanying notary to sign the deed, the act of translation in your language
- After purchase, our local partner will be responsible for the organization and debits (insurance, Community fees, water bills and electricity ...)
Showing 1 to 1 of 1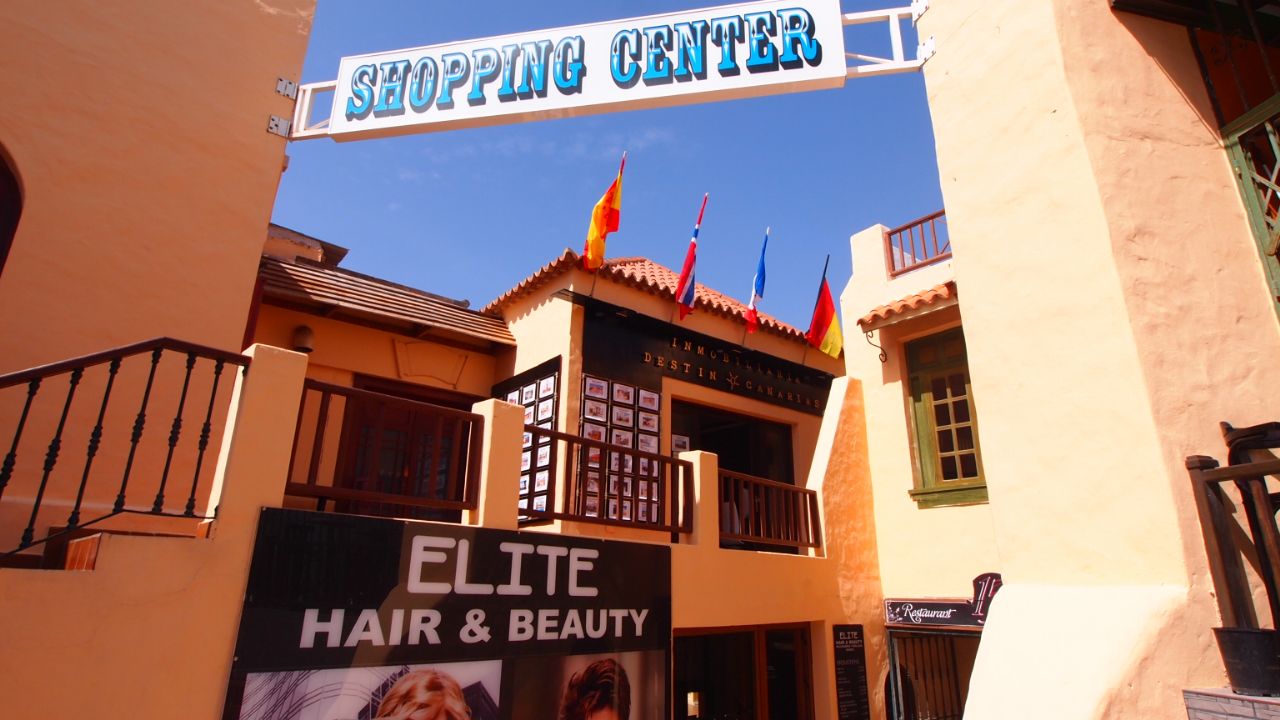 Showing 1 to 1 of 1